GreenCreative 57820 2700K LED PLS GX23 5.5W (Single Twin Tube Replacement) PL EDGE Series HYBrid 5.5PLS/827/HYB/GX23 8.78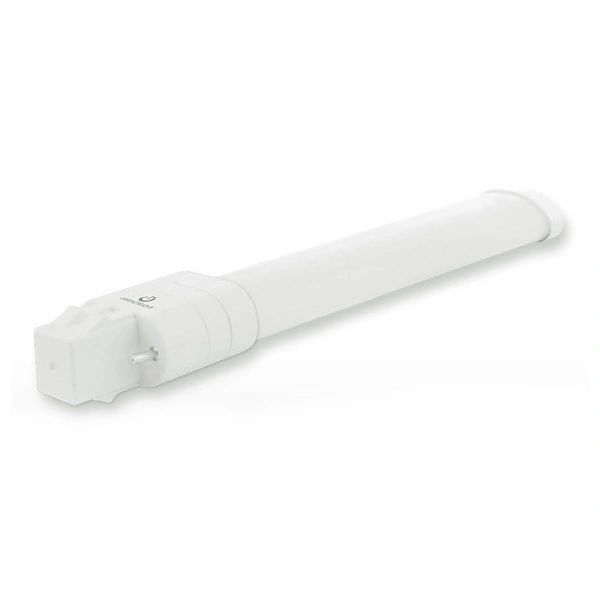 GreenCreative 57820 2700K LED PLS GX23 5.5W (Single Twin Tube Replacement) PL EDGE Series HYBrid 5.5PLS/827/HYB/GX23 8.78
Description
Featuring a unique lamp base with 180-degree rotation, the Green Creative 57820 5.5-Watt LED PL lamp offers easy retrofitting for compact fluorescent fixtures. It can be installed as a direct wire (remove existing ballast and connect lamp directly to the electrical power socket) or plug-and-play installation with a compatible ballast (no rewiring or ballast removal required).
Low lumen depreciation; stays bright over its 40,000-hour rated life
Ideal for recessed cans, sconces, and ceiling fixtures
Suitable for totally enclosed luminaires
Universal burn position
Note: Professional installation is recommended for direct wire mode. Not all ballasts are compatible for plug-and-play mode. See ballast compatibility chart before ordering. Not for use with dimmers.
Reviews